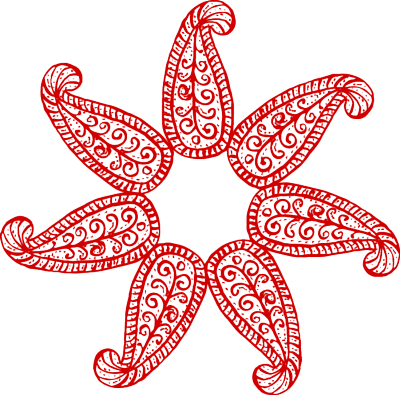 EVERYthing IS SHANTI SHANTI
NEW GEAR IN STOCK
PANTS SOCKS Tshirts AND DECOR
NEW GEAR IN STOCK
PANTS, SOCKS, T-SHIRTS, & HOME DECOR
Natural
Using eco-friendly materials
Handmade clothing for men and women using only local natural dyes and eco-friendly biodegradable fabrics & materials. Limited Edition Indian Fashion.
Local
Helping local businesses grow
A variety of Items are specifically selected from small private businesses within local communities of various states around India, Nepal, Tibet and Thailand.
Authentic
From Beach to Hill Station
Authentic hand stitched clothing, shawls, home decor and fashion accessories made of local silk, hemp, cotton, Himalayan and Kashmiri wool and pashmina.
WHAT'S COMING NEXT???
HEMP BACKPACKS AND Macrame Jewelry
AUTHENTic INDIan Apparel​
the feel of kashmir world famous shawls!
The Indian state of Kashmir is famous for its shawls and immaculate landscape. Kashmiri wool or Cashmere is sought after from every part of the globe, and are known to be essential for the perfect blend of warmth and comfort on a cold or windy evening.
the High Demand of comfortable all year pants.
Harem Pants go by many names, Ali Babas, Aladdin Pants, Yoga Pants, and even Ninja Pants, but all who wear them can agree that they are the most comfortable pants in the world! NOW the most comfortable pants in the world ARE available for everyone; Men, Women, and baby!
vARIOUS hEMP AND sTITCHED hEMP bAGS AND WALLETS
Handmade THC-FREE Nepalese Hemp Backpacks are now available for wholesale and retail purchase at Shantified.com. These insanely comfortable bags are completely made of all natural hemp from the Himalayan mountain chain.